Student or graduate?
Leading European Group. International collaboration. You choose what suits you.
We know how important it is to gain practical experience during university studies and apply theoretical notions in a real working environment. That's why we help you move from academia to business, giving you open access to our European experience, our dynamic workflow, our diverse culture - encouraging individual differences - and the knowledge of our best professionals.
Write to campus@unicredit.ro.
An internship is a program dedicated to students that want to go through a professional experience. The program takes place over a period of minimum three weeks and entails activities in one of our departments.
We are looking forward to your application, through a CV and a letter of intent via e-mail at internship@unicreditleasing.ro. We are interested to know in detail which are the reasons why you are interested in applying for an internship at UniCredit Leasing. Please mention in the e-mail the period and city in which you can participate in the internship.

We are constantly looking to be close to the academic sector by implementing internship programs throughout the year. Therefore, you have the opportunity to gain experience and understand the world of leasing through a dynamic and structured internship program. All you have to do is to send us your CV to internship@unicreditleasing.ro.
Local programs
We offer driven young professionals various instruments and opportunities. Our programs include technical trainings, emotional intelligence workshops, leadership debates with our top managers, practical sessions on real life business scenarios and coaching.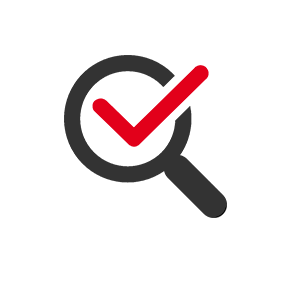 Contact us
Ask for more information
regarding what interests you