Available jobs
Follow your own career path. We are here for you.
UniCredit Leasing Corporation IFN S.A. is the number one company on the leasing market in Romania. UniCredit Leasing IFN SA is part of the international leasing network of the UniCredit financial group, which holds one of the top 3 positions in 12 of the 17 countries in which it operates, being the leader of the leasing sector in Europe.
People interested in joining our team should share the Group's vision, should adapt to our dynamic culture based on collaboration and open cooperation among peers, regardless of the country they're in, as well as getting actively involved in personal growth by building their own career path by means of internal programs.
We appreciate teamwork and we also encourage personal responsibility and involvement. We provide a professional and challenging environment favorable to your development.
National job openings
If you wish to apply to one of our job openings, please send your resumee and a letter of intent by e-mail, at jobs@unicreditleasing.ro. You will be added to our database and our recruitment team will contact you if your profile matches our requirements.
International job openings
There are job openings throughout the countries where UniCredit Group is present. Fluency in both written and spoken English is required.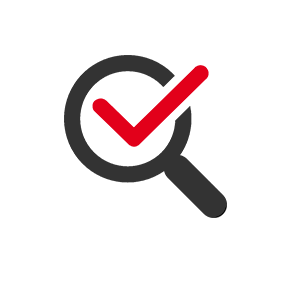 Contact us
Ask for more information
regarding what interests you