Every delay can seriously affect the reputation of your business, that is why we strive to offer you favourable and fast leasing solutions for commercial vehicles which will always get you on time, where you need to be.
Everything can go smoothly, because we have a financial leasing solution for every light commercial vehicle, like:
• delivery vans;
• trailers under 3.5 tons;
• semi-trailers under 3.5 tons.

Leasing calculator
Simulate your estimated leasing installment.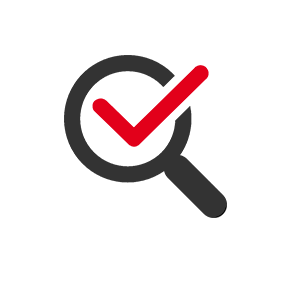 Contact us
Ask for more information
regarding what interests you