Reducing the costs is elementary in your line of business and that's why we enriched our range of services with a complex offer of vehicles, vans and second hand trucks.
If you are in search of one or more cars/ commercial vehicles, you found the right partner.

To see the full offer that we have on sale, please access our product page here.
For any other additional details, our consultants are ready to offer you the support that you need.

Leasing calculator
Simulate your estimated leasing installment.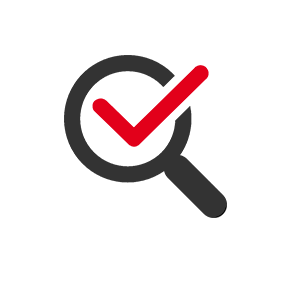 Contact us
Ask for more information
regarding what interests you