Effiency means solving everything with a single trip, that's why we offer favorable and fast leasing solutions for commercial vehicles that have a big tonnage.
Why should you take two trips when you can take only one? Our financial leasing solutions include a complete range of vehicles over 3.5 tons like:
• heavy commercial vehicles;
• trailers;
• coaches;
• buses.

Leasing calculator
Simulate your estimated leasing installment.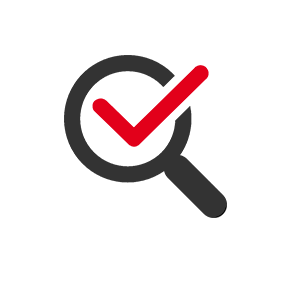 Contact us
Ask for more information
regarding what interests you