We understand the need to deliver orders quickly through heavy traffic and that is why we offer favorable solutions for 2-wheeled vehicles.
Whether you want to dedicate yourself to your newly discovered downhill passion or to drop the delivery time from 45 minutes to 30 minutes, you will find that our financial leasing solutions include everything you need so that your demands are quickly satisfied.

Leasing calculator
Simulate your estimated leasing installment.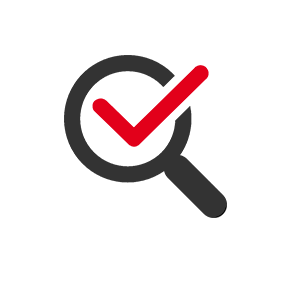 Contact us
Ask for more information
regarding what interests you