We know how it feels when you find that perfect place for your business and you just can't wait to move in. That is why our range of services is completed by our solutions for real estate financing. These services are provided for both projects in the developing stage and for projects already completed or in the operating stage.
Our real estate solutions are adjusted and customized depending on the real estate project analized and/or the holding proposed for financing. They adress a wide variety of projects, such as:

Commercial facilities

Office buildings

Production facilities

Storage facilities

Logistic facilities

No matter what is your field of activity or the real estate leasing product that you choose, we will be by your side every step of the way, during the financing period. We will provide you with our expertise and support during the analysis of the real estate deed, will follow up with the entrepreneur of your choosing during the construction period and last, but not least, will provide you with customized insurance for real estate properties or building sites.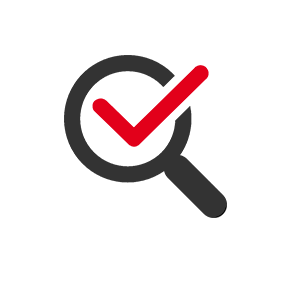 Contact us
Ask for more information
regarding what interests you