Sometimes you need more than financing. You need assistance in order to develop and grow your business.
And we provide that help with a fast and flexible financing solution. The Sale & lease back program from UniCredit Leasing is the solution for you to obtain the capital you need to grow your business, without having to give up necessary equipment or facilities. You also get to enjoy important benefits with minimal effort.

How does the Sale & lease back program work?

you submit a list of assets (current assets or non-current assets) that your company owns;
we agree upon the market value of the asset, in order to establish the transaction cost;
we buy the asset and in return you'll be paid the according amount, in order for you to invest it as per the declared purpose;
the amount we pay for this acquisition will be financed through leasing, across a period of time that depends on the age of the asset;
when the contract ends, the deed of the good will be returned to you when you make the final payment.
What does the Sale & lease back program offer you?

a bigger capital, so you can grow or consolidate your business;
financial balance for your company, as the assets will be long-term financed;
high predictability, through monthly paid installments;
liquidities from the capitalization of standard goods (automobiles, production or construction equipment) used for the acquisition of non-typical goods you need for improvements, rehabilitations or buying estates etc.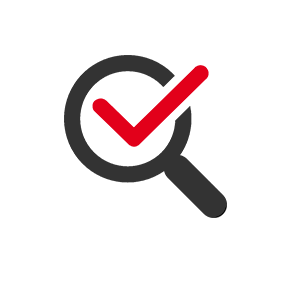 Contact us
Ask for more information
regarding what interests you