We are aware of the fact that, as your business grows, your ability of handling everything reduces. Therefore, we want to offer you a complex range of services for fleet management which will allow you to concentrate on what really matters: Growth.
With the UniCredit Leasing Fleet Management services you can concentrate more on developing your business and less on managing it.
Our offer include services such as consultancy, insurance, vehicle maintenance, road insurance, VIP services and gathers up distinct products:
• Operational leasing – services included;
• Fleet Management Services;
• Operational Leasing;
• Sale and lease back.
For more information you can acces www.unicreditleasing-fm.ro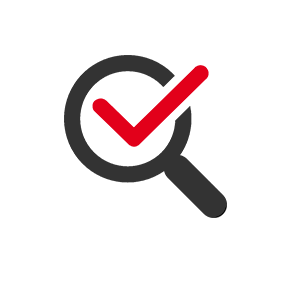 Contact us
Ask for more information
regarding what interests you