We are aware of the importance of talent and hard-work, but we also know how important it is to use reliable equipment, so we are commited to deliver favorable leasing solutions for any medical equipment.
We support private or public medical clinics to offer quality medical services, through our financial solutions that cover an extensive range of specialties, such as:
• lab investigations;
• imaging;
• radiology;
• cardiology;
• gynaecology;
• paediatrics.
The leasing financing of medical equipment is a solution meant for supporting our customers, by providing them with the opportunity to keep their capital available for other uses.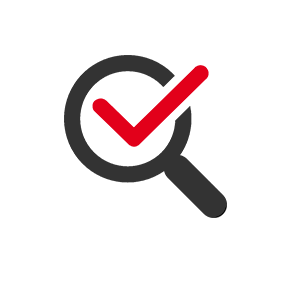 Contact us
Ask for more information
regarding what interests you